Meet Your Renew Dental Team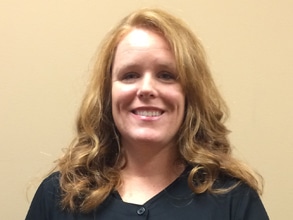 Amy Counce
Amy Counce joined Renew Dental in 2016.  Amy is the Office Manager.  She has been in the dental field for 16 years.  When not in the office, she enjoys spending time with her husband, four children, and yelling for the Bulldogs.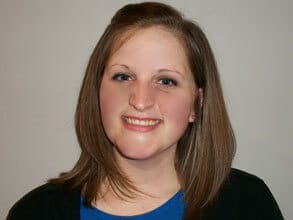 Heather Dees
Heather Dees joined MDC in 2015. She is the insurance coordinator. She is a member of Gloster Street Church of Christ. Her life revolves around her three beautiful children and amazing husband.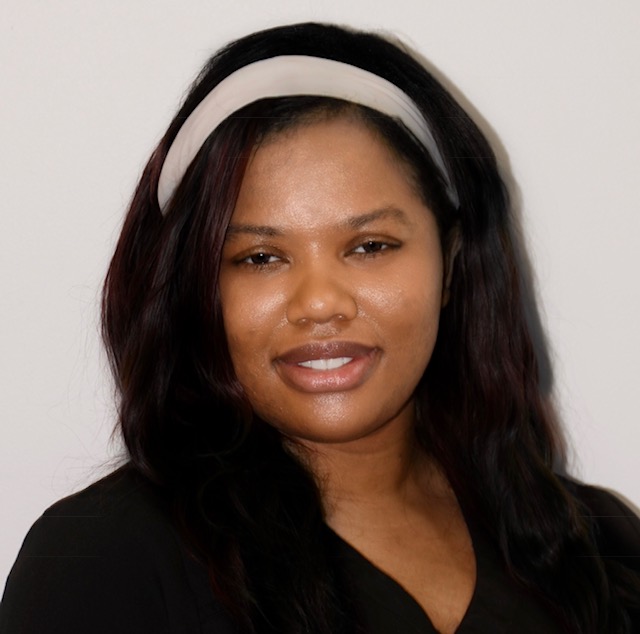 Courtney Potts
Courtney Potts joined Renew Dental in 2017.  She is a dental assistant and graduated from Concorde Career College.  Courtney resides in New Albany where she enjoys spending time with her two boys.  She enjoys being outdoors and playing outdoor sports with her boys.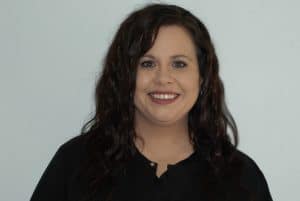 Jessica Ellis
Jessica Ellis joined Renew Dental as a dental assistant in October 2017.  During her free time, Jessica loves spending time with her husband and two children and traveling to new places.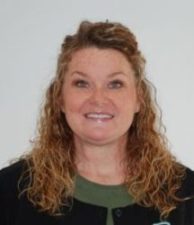 Ronda Bagwell
Ronda joined Renew Dental in August 2017 as a dental assistant.  Ronda's favorite activities during her time off include cheering on her five children while they play the sports they love.