Meet Your Renew Dental Team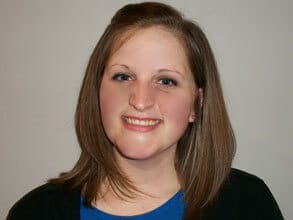 Heather Dees
Heather Dees joined MDC in 2015. She is the insurance coordinator. She is a member of Gloster Street Church of Christ. Her life revolves around her three beautiful children and amazing husband.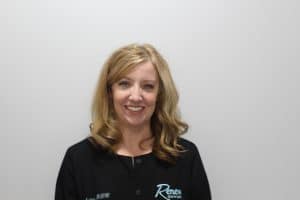 Andrea Pongetti
Andrea joined Renew Dental in 2017 as a dental hygienest.  Andrea has been a dental hygienist for 25 years.  She resides in Tupelo with her three daughters whom she loves spending time with when she's not at the clinic.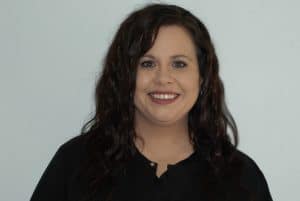 Jessica Ellis
Jessica Ellis joined Renew Dental as a dental assistant in October 2017.  During her free time, Jessica loves spending time with her husband and two children and traveling to new places.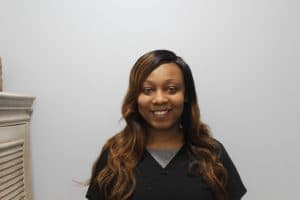 Shaneka Cullins
Shaneka Cullins is the newest member of our dental assistant team. She has been a valuable asset to our clinic since joining us in early 2018.